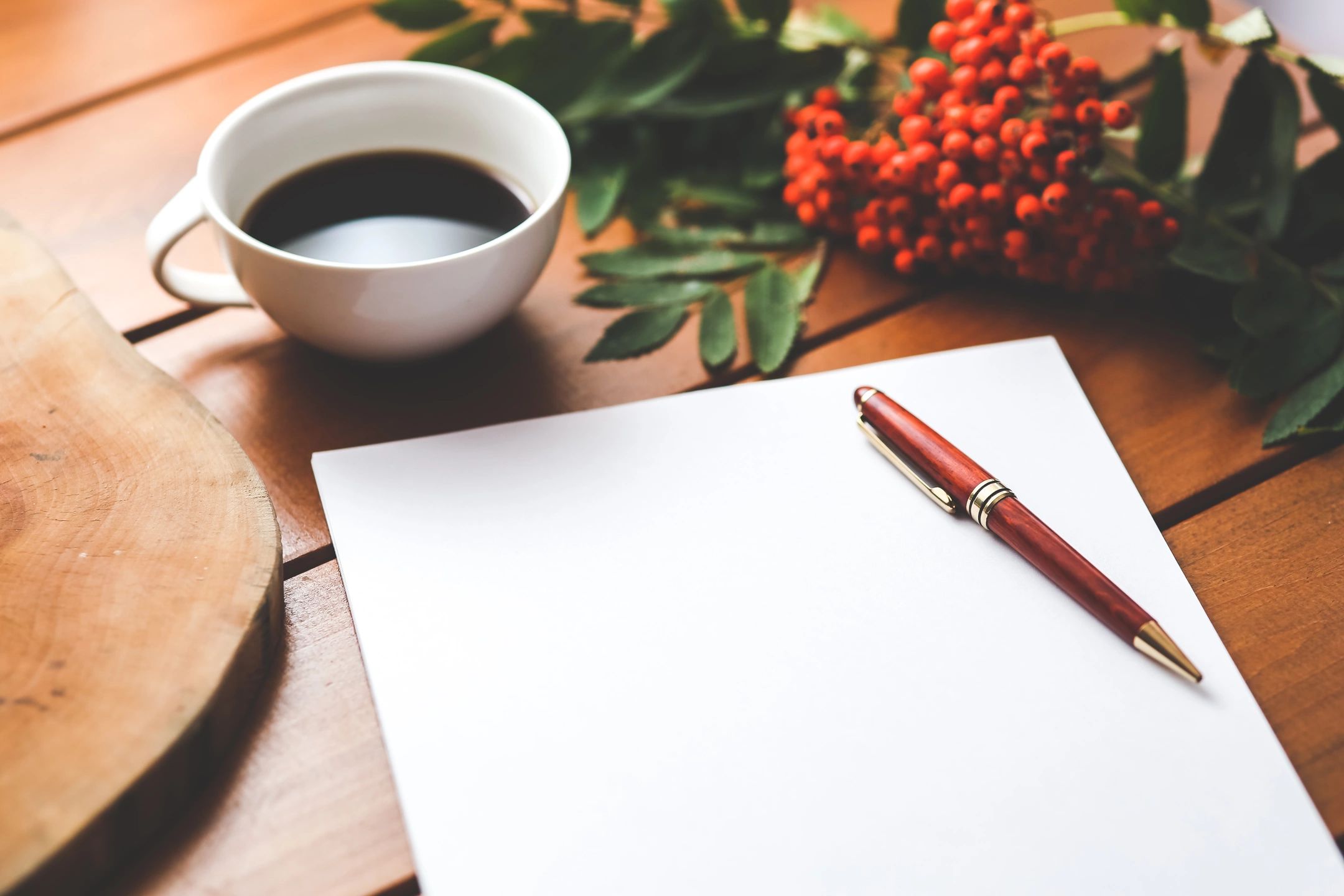 Our Story
The concept of the ReadApp was born out of Olaolu FAJ Opebiyi's experience of following a Bible reading plan that he had put together in the year 2000, which allowed him to read the Bible from cover to cover in just 60 days. Once he shared this vision with his wife Toyin, they both started working on the Idea of making that plan come to life in a mobile App. Over a two year period and many challenges and learning experiences, the first version of the App has been released.
The team continues to work with developers and designers to come up with more sophisticated features and functions of a user-friendly reading plan application.
As at the time the App was released (Dec 2016), he had read the bible from cover to cover 20 times, as well as other voluminous text books in professional and leisure categories.